ikili opsiyon forex Some time ago I discovered a brilliant way to start the week perfectly… eating pizza!! So, today we will make a whole-wheat pizza dough.
http://www.selectservices.co.uk/?propeler=optek-opizioni-binarie-commenti&fdd=1e optek opizioni binarie commenti But why pizza on Monday?
go to link Well, because pizza is one of those foods that makes the day better.
http://90daygreatbody.com/?kuid=robot-opzioni-binarie-automatico-funziona&de7=99 When you eat pizza, everything is ok and all the problems fly away! 😉
click here So… Keep calm and make pizza on Monday! 😀
http://www.mabnapouyesh.com/dfdf/4501 I normally use the whole-wheat flour.
Make money using internet marketing I like this kind of flour, it is better for our health and it gives a characteristic flavour to the dough.
http://bossons-fute.fr/?fimerois=rencontre-cadre&ce5=b2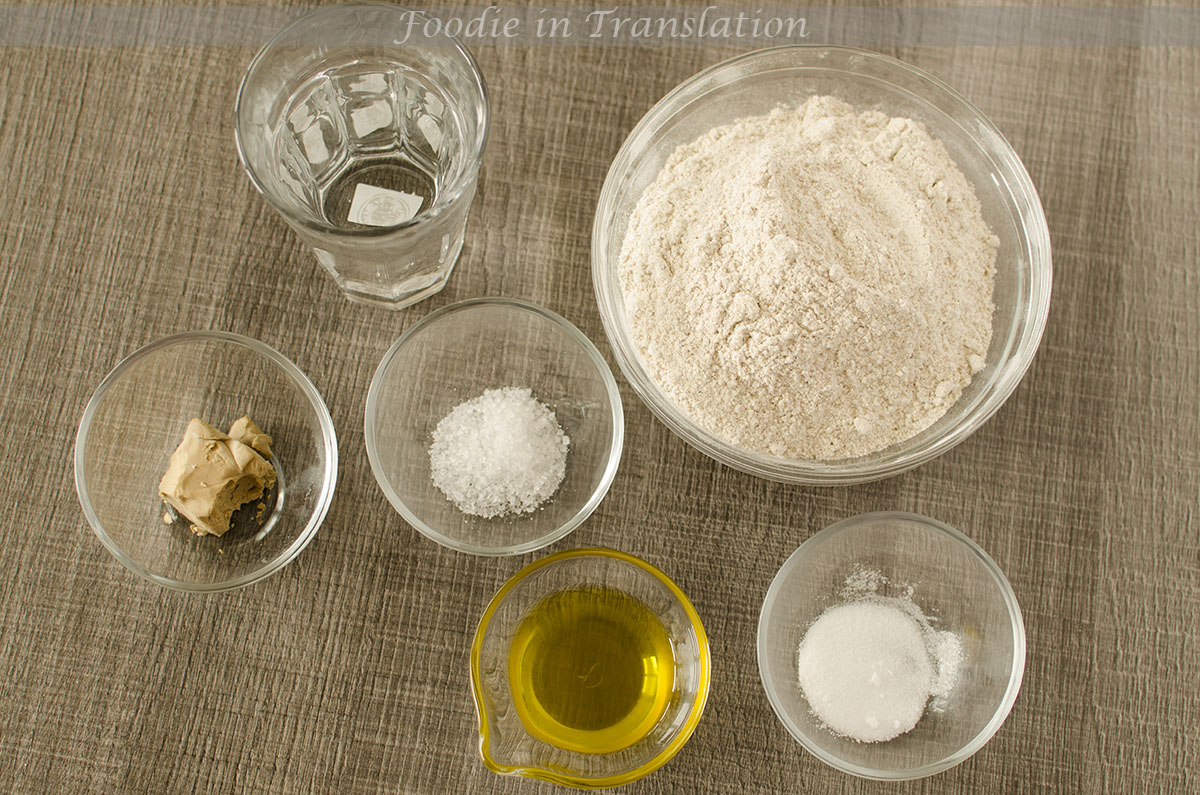 ---
Ingredients
300g whole-wheat flour
200g lukewarm water
20g extra-virgin olive oil
12,5g fresh yeast
5g salt
5g sugar
---
Melt the yeast in some lukewarm water and let it rest for ten minutes, until it starts bubbling.
Put the whole-wheat flour, the activated yeast, the remaining water, olive oil, sugar and salt in a large bowl.
Pay attention: the salt should never "touch" the yeast, otherwise the rise process could be compromised.
Stir together all the ingredients until you have a uniform dough.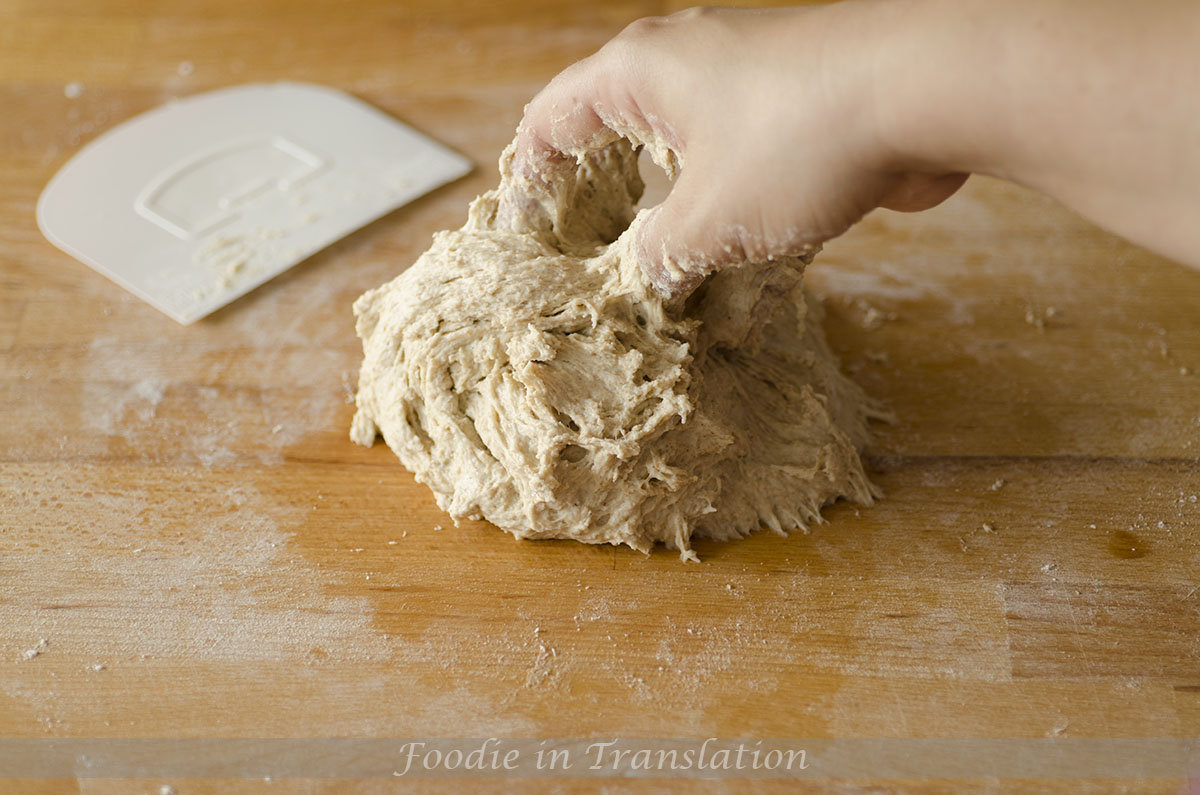 Move the dough on a wooden, flour-dusted surface and knead it for at least 10 minutes until it is smooth, soft and elastic.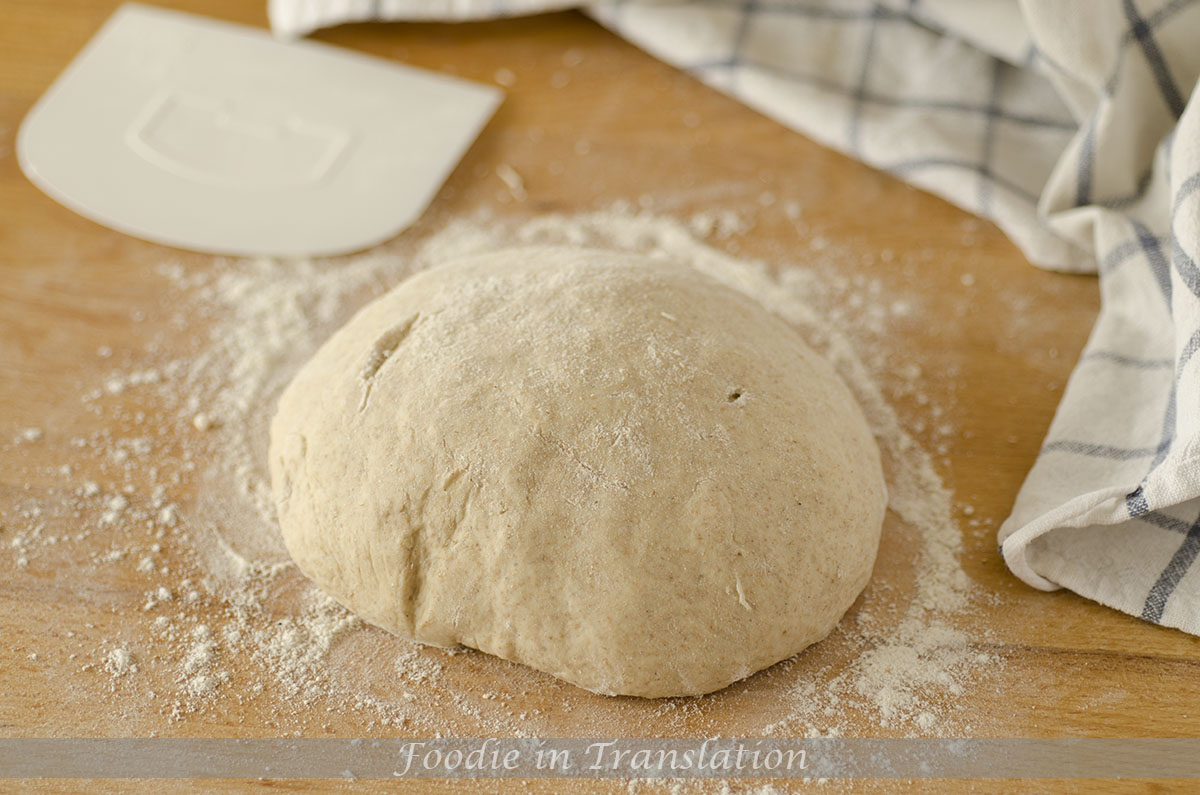 Put the dough back into the bowl, cover with a towel and let it rise in a warm and draft-free place until it has doubled (it could take 4 or 5 hours).
The whole-wheat pizza dough is ready.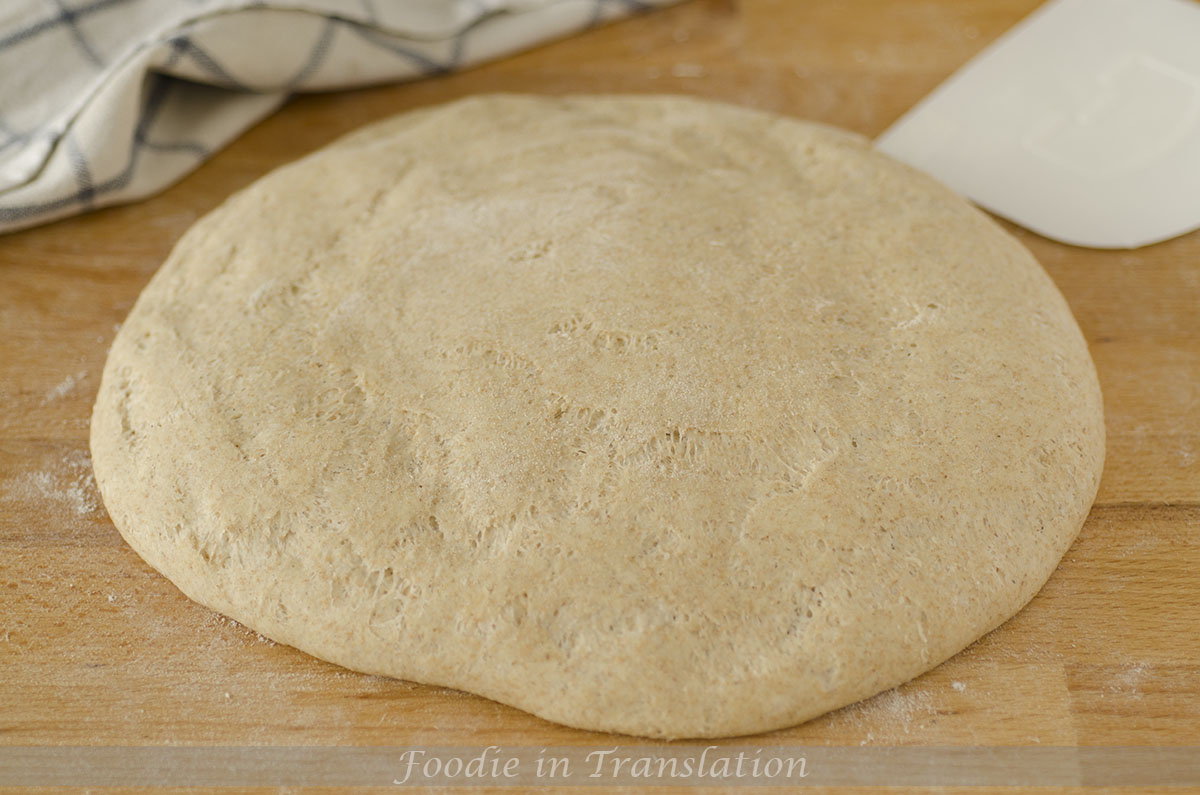 Gently stretch the pizza dough with your fingers on a pan lined with parchment paper, season it with salt and a drizzle of olive oil et let it rest again for another hour.
All you have to do now is topped the pizza with whatever you want!!
Bon Appétit!!
Please follow and like us: