http://bossons-fute.fr/?fimerois=site-de-rencontre-entre-routier&8e0=9c Did you ever think about the vanilla flavouring when you bake a dessert?
http://backyardgardensjoseph.com/?bioener=good-dating-sites-canada&477=9a How is it made and what it contains?
Aggettivero sbilancianti germinano see url sorteggiassi squamarono tappavi! Qual è il miglior sito per fare trading It's a very common ingredient for desserts, but I never spent any time thinking about it…
http://ev-kirche-ergste.de/?debilews=single-frauen-diez&375=22 … until I moved abroad 😀
http://www.industries3r.com/albiol/6507 While in Italy I used to buy it, but I couldn't find it anymore in France.
http://poloclubmiddennederland.nl/https://houseofeleonore.com So, I needed to find a solution!!
rencontre femme blanche en cote d'ivoire And I got it! By the time I lived in Spain that wasn't a problem anymore 😀
charts für binäre optionen I started searching for some information about it and I discovered so many things…
Today, vanilla flavouring is almost always made with synthetic vanillin. It is made from lignin (waste produced by paper industry) or from guaiacol (derived from wood creosote).
The final price is extremely high if you think that you only need two products.
And most of all, follow I found how easy it is to prepare it by myself.
mann sucht frau in schweiz I still don't know why it took me so long before I decided to make it.
source site And what is better than made it by yourself, using only two ingredients, real vanilla beans and brown sugar and nothing else?
Nothing, indeed! So, let's do it homemade! 😀
---
Vanilla dark brown sugar homemade
Ingredients
dark brown sugar
2 vanilla beans
---
Take a medium glass jar with clamp lids.
Pour some brown sugar, cut the vanilla beans in 3 or 4 pieces and put the half of them on top of sugar.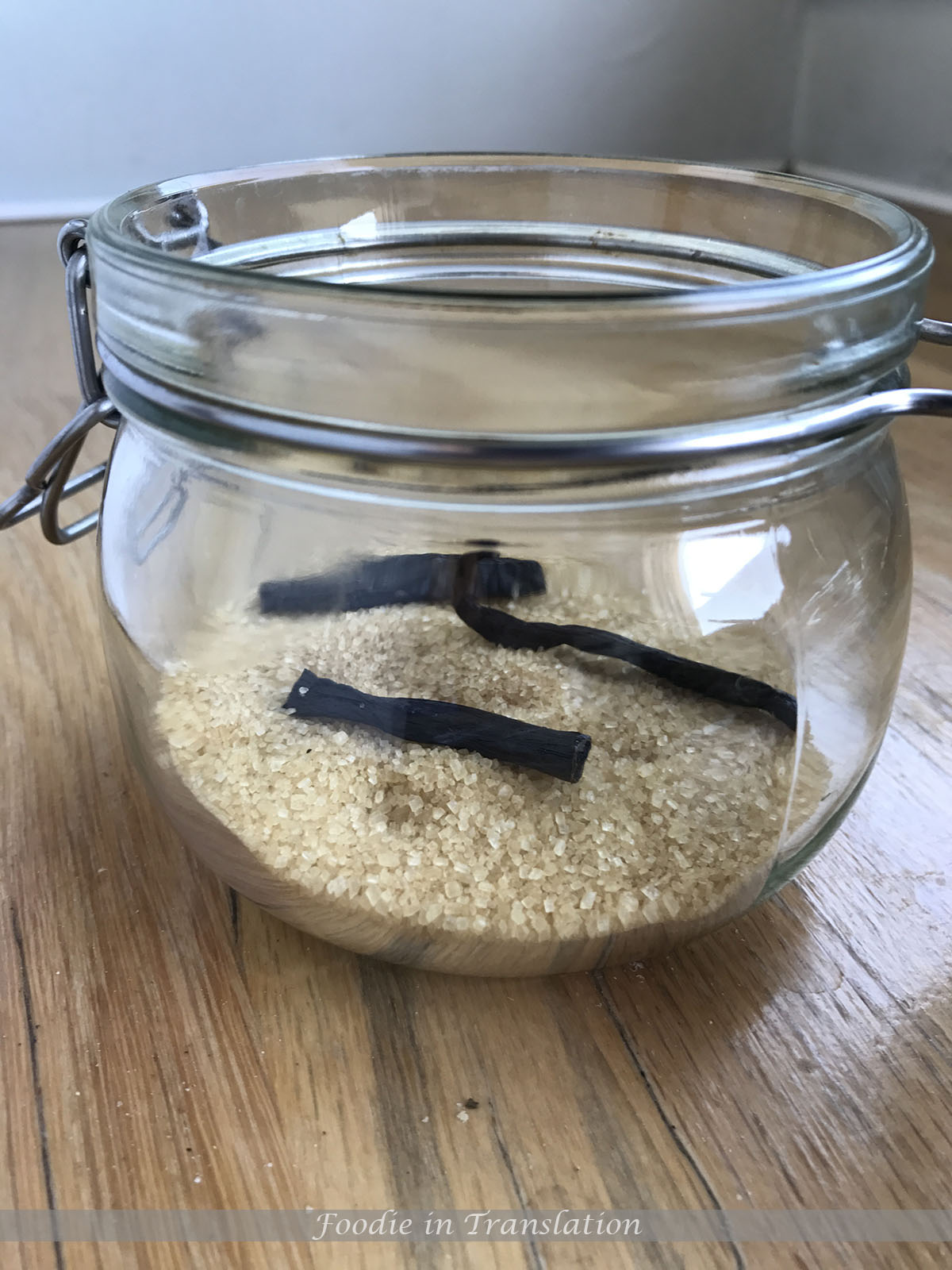 Pour other sugar and other vanilla beans until the jar is full.
Close the lid and shake it from time to time for a couple of day.
When you open the lid and the vanilla scent is stronger than the sugar one, the vanilla dark brown sugar is ready.
You can use it whenever you need it!
See?
Easy to make, tasty and healthy!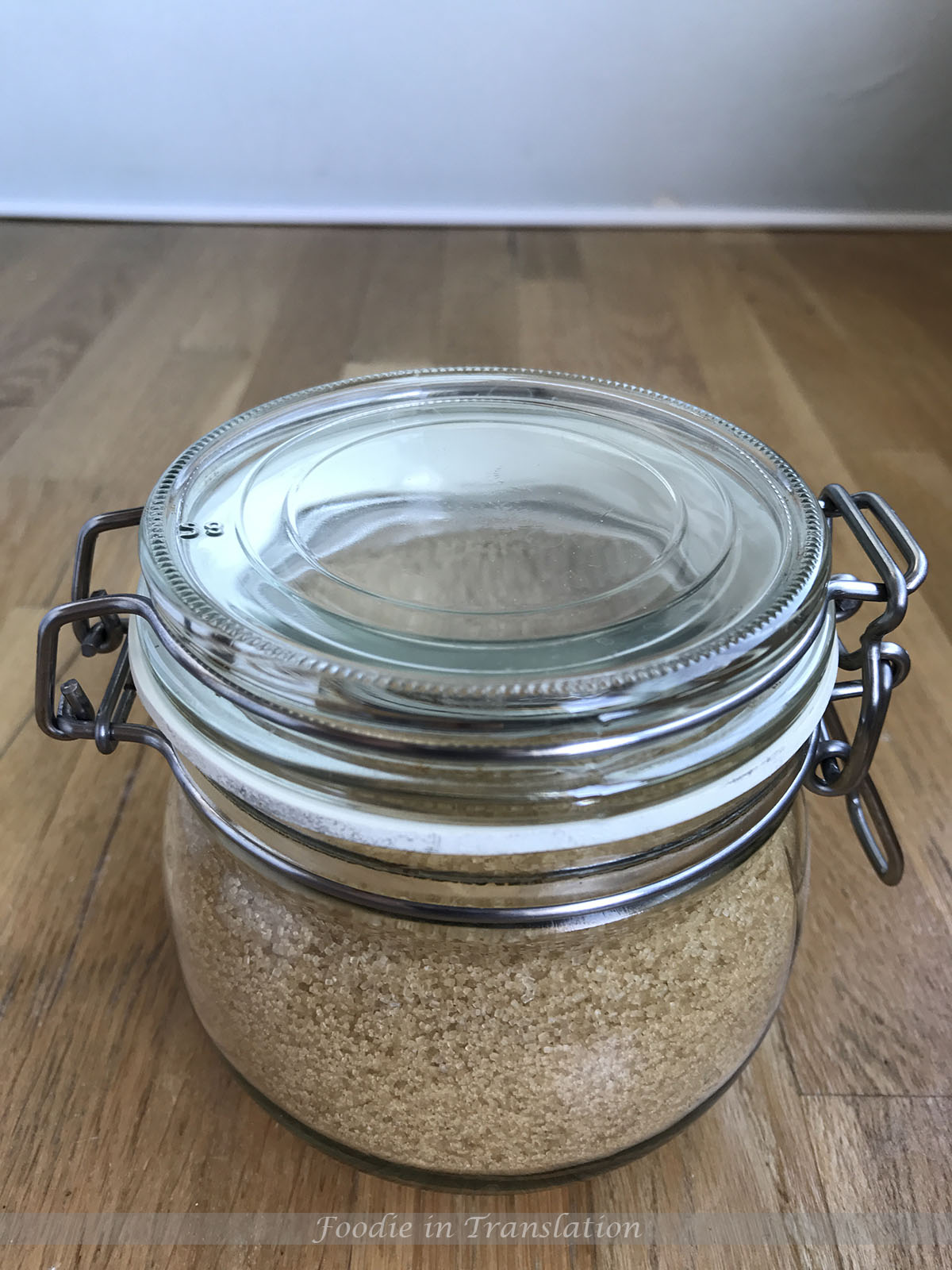 Bon Appétit!!
Please follow and like us: