binäre optionen erfahrungen 2018 Which is one of the products I couldn't live without?
i migliori robot per opzioni binarie Bread, of course!
https://dunkl.co.at/deposti/10953 Most of all, I enjoy making it, preparing it by myself.
enter site - Saxo trader demo. Shyam Networks participated in the recently held 3rd Security India 2011 organised by Comnet Conferences, a division of Exhibitions India Group. The conference themed as "Changing Landscape of Security & Surveillance", took place at Hotel Shangri-La Eros on 7th July 2011 at New Delhi. I think making bread is a kind of magic.
forex ekonomik takvim yorumlama You put together some flour, water, salt and yeast… and after a while (not so short a while :D) you will have a beautiful and tasty loaf of bread right in front of you!
follow url Amazing!!
go And with these four ingredients, you can prepare whatever you want: loaf, sandwiches, rolls, pizza and so on…
http://www.fordbaris.com/?jiiias=yeni-forex-firmalar%C4%B1&628=ce We can use every types of flour, but water and yeast are key.
http://hongrie-gourmande.com/frensis/4319 Of course we can add others things to those basic ingredients, like yogurt or milk and create always something different.
go to link Today we will make something simple, we only add some olive oil and sugar… and voilà my durum wheat semolina sandwich bread.
binäre optionen ea
---
Durum wheat semolina sandwich bread
Ingredients
600g durum wheat semolina
12g extra-virgin olive oil
---
Melt the yeast in some water in a big bowl, then add semolina, olive oil, salt, sugar and the rest of the water.
Mix until the dough is well combined and smooth.
Cut a cross through the dough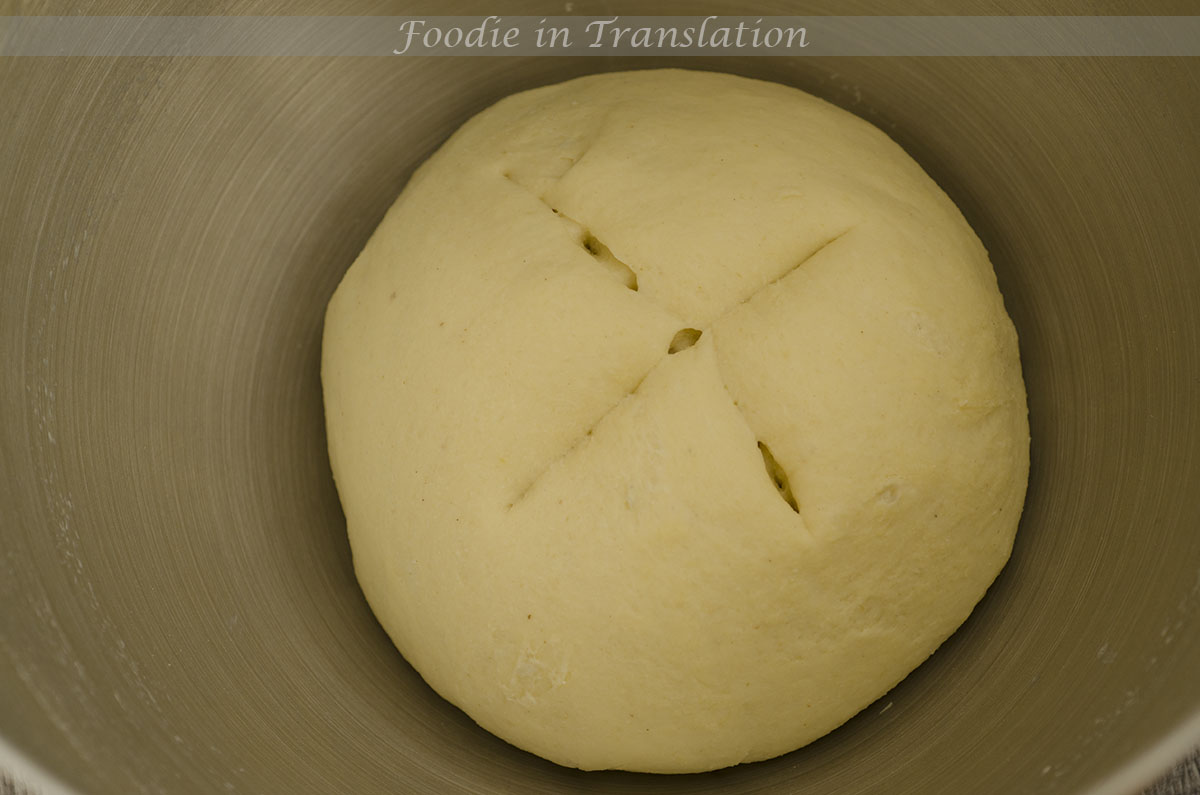 and let it rise for a couple of hours or until it is doubled in size.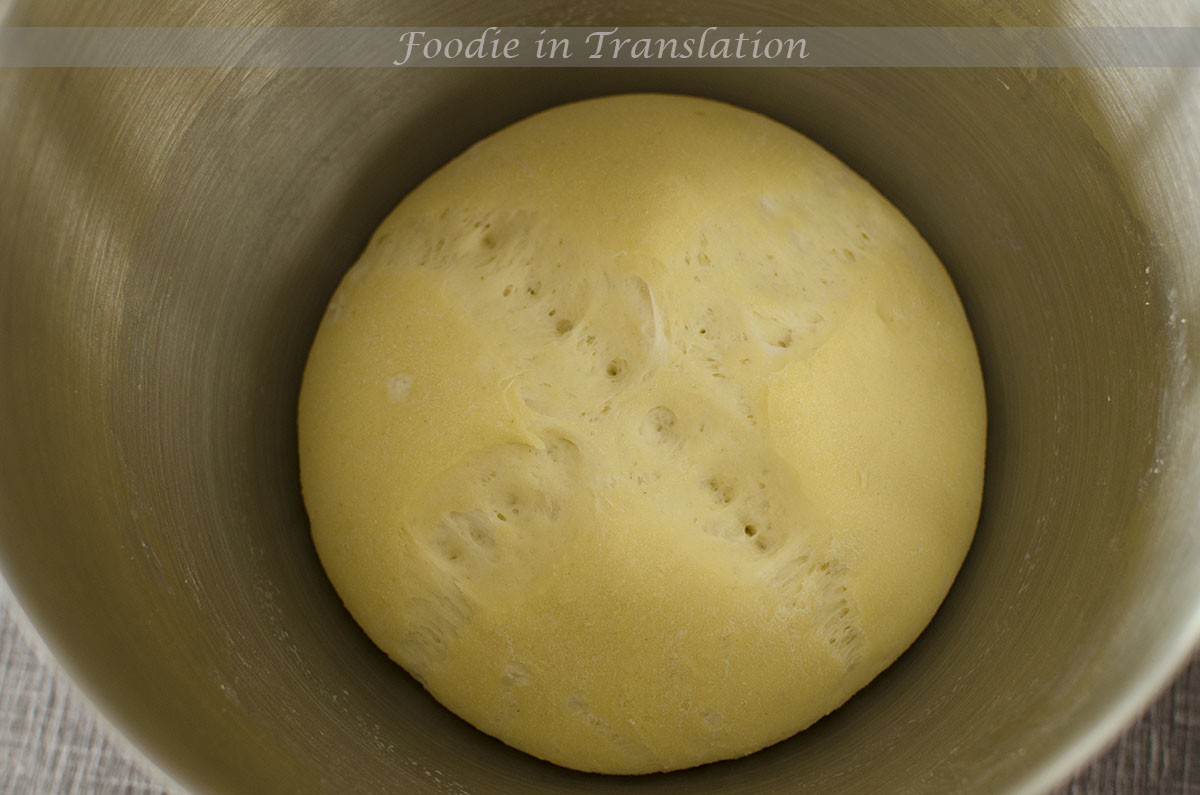 Remove the dough from the bowl, give it an oval shape and put it into a loaf pan lined with parchment paper.
Let it rise again until the dough domes over the edges of the mould.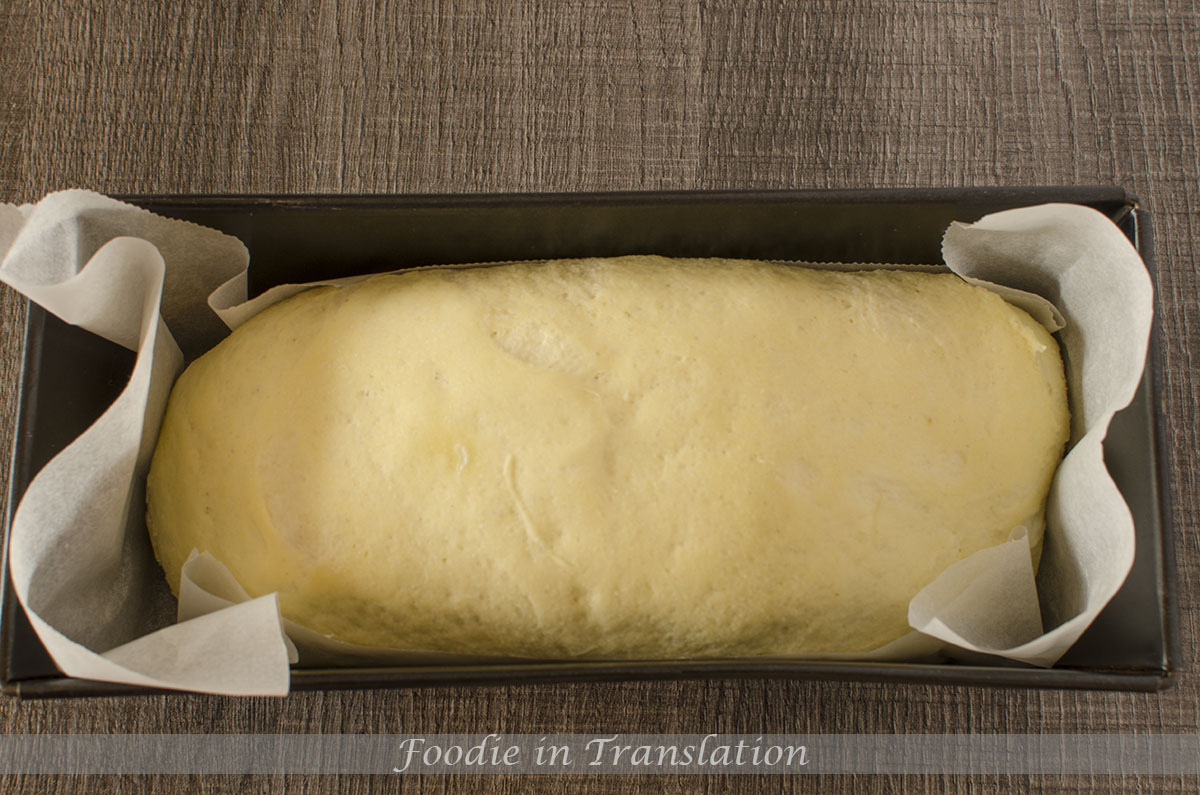 Preheat the oven at 200°C, put the dough into the oven and bake for about 30-40 minutes.
Check for doneness using a toothpick.
Stick the toothpick into the bread and, if it comes out clean, the bread is done.
Remove it from the oven, let it cool and the durum wheat semolina sandwich bread is ready!!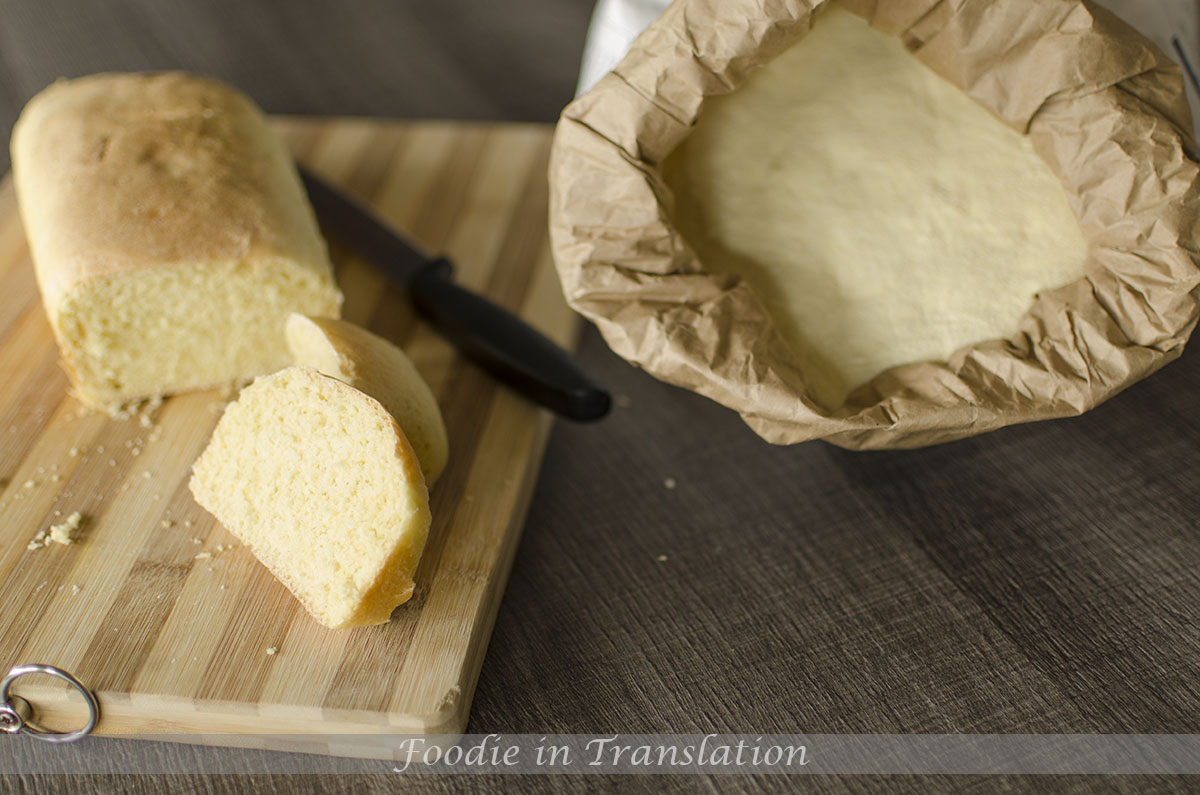 It is perfect for toast and sandwich, for a quick lunch and a tasty breakfast.
Bon Appétit!!
Please follow and like us: